our Doctors
Burlington Ontario Veterinarians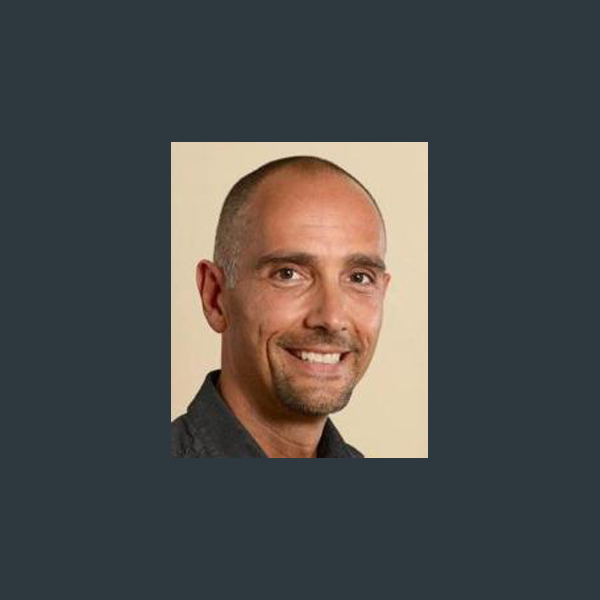 DR.WIMMERS
DVM
With 31 years of veterinary experience, Dr. Wimmers brings his strong surgical skills and passion for high-quality medicine to the treatment of all his patients.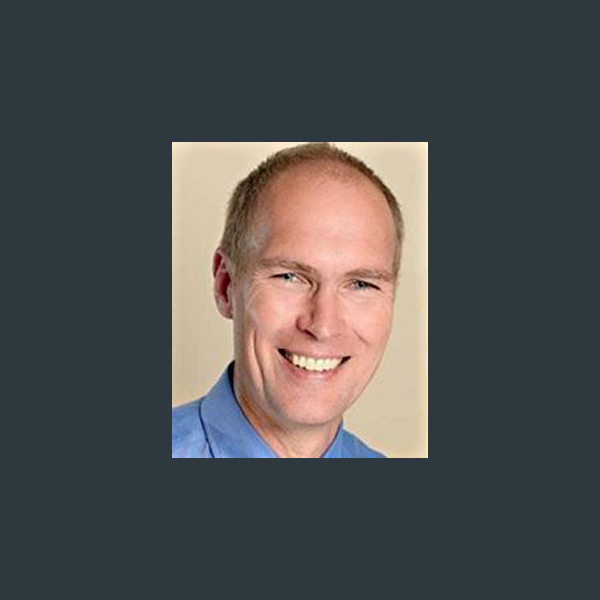 DR.PETROWSKI
DVM
Patrick has provided veterinary care to Tansley Woods Veterinary Hospital patients since 2001. His background in thrombosis research at McMaster University makes him the ideal resource to help us understand and interpret laboratory tests and procedures.
DR.HAUGHTON
DVM
Dr. Haughton is armed with experience abroad, having practiced veterinary medicine for five years in the US before returning home to Canada. She has a wide variety of veterinary interests, including surgery, dentistry and internal medicine.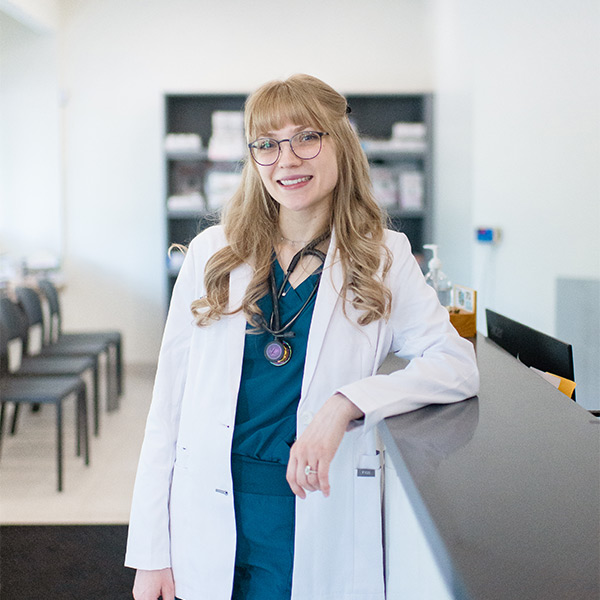 DR. GUATTO
DVM
Dr. Guatto brings a fresh set of knowledge joining the team just after they graduated from the Ontario Veterinary College
in 2022.
care team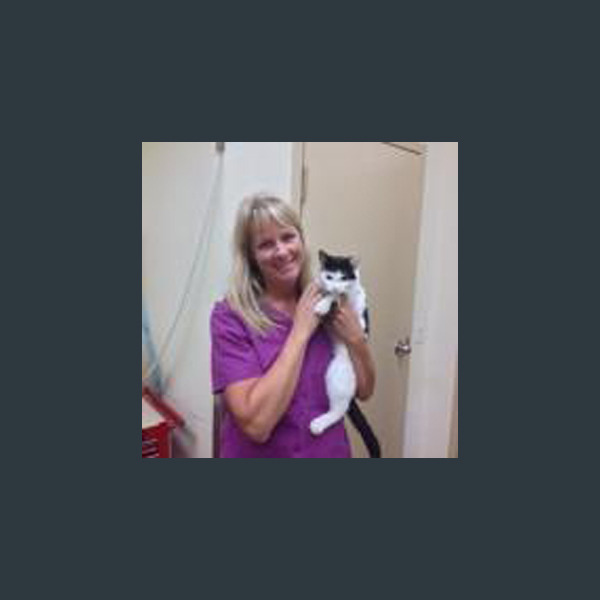 MARLENE
ANIMAL CARE ATTENDANT
Marlene likes the challenge of learning new things every day on the job, especially regarding medical management of cases and nutritional management for preventive medicine.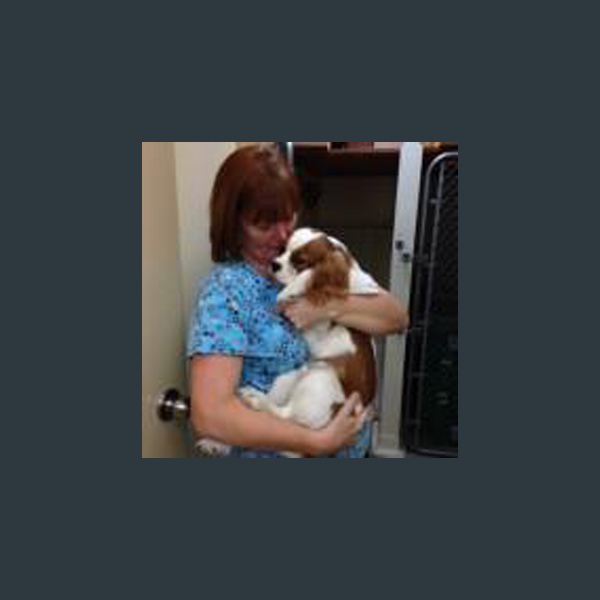 DEBBIE
ANIMAL CARE ATTENDANT
Debbie's organizational skills and attention to detail keep both clinics running smoothly and patients receiving the utmost care.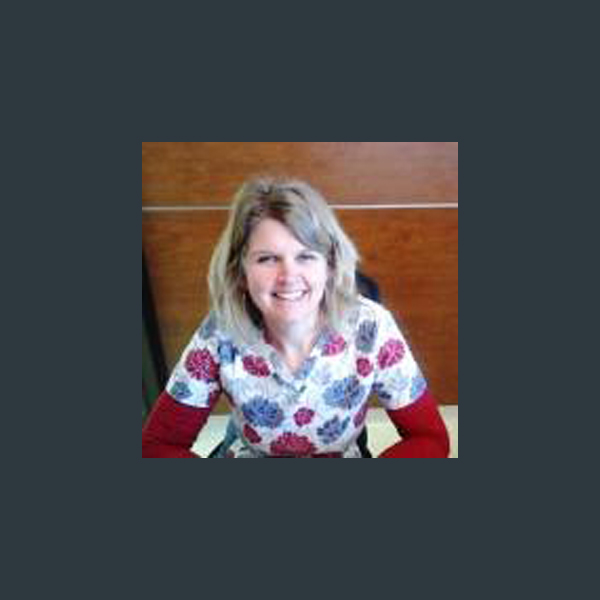 SONYA
ANIMAL CARE ATTENDANT
Sonya enjoys getting to know our clients and discovering the unique personalities of all pets.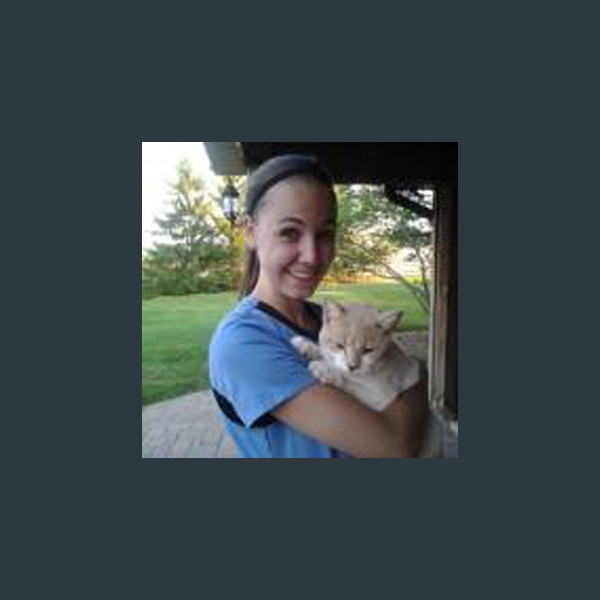 HANNAH
ANIMAL CARE ASSISTANT
Hannah loves meeting all our patients, but she also enjoys getting to know our clients.