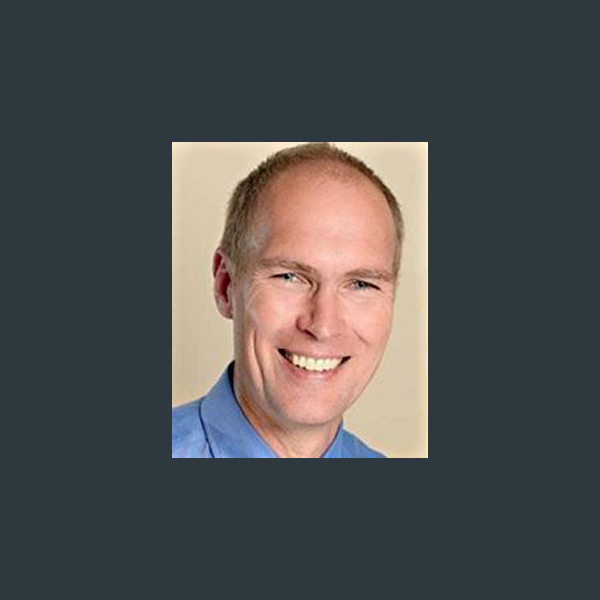 DR. PATRICK PETROWSKI, DVM
Patrick has provided veterinary care to Tansley Woods Veterinary Hospital patients since 2001. His background in thrombosis research at McMaster University makes him the ideal resource to help us understand and interpret laboratory tests and procedures.

He has been involved in veterinary medicine at home and abroad, graduating from Ross University and working in the United States before settling here in Burlington. He is devoted to his lovely wife as they raise a busy family of three active boys.