about us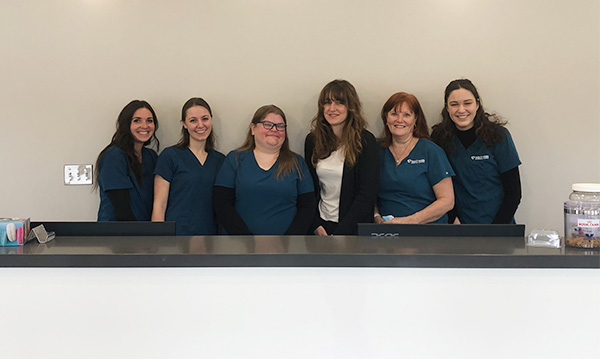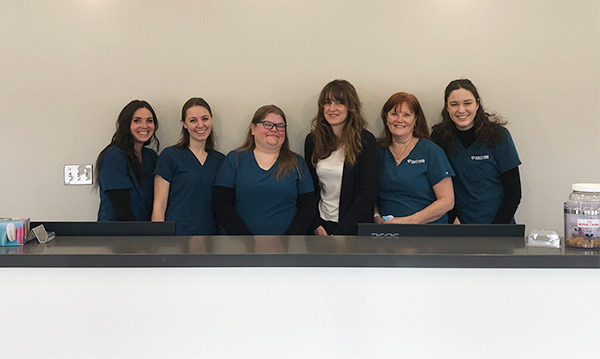 ABOUT US
We are accepting new patients and are thrilled to provide exceptional care for your furry family members.
Welcome to Tansley Woods Veterinary Hospital, serving the Burlington community since 1997. We are accepting new patients and are thrilled to provide outstanding care for your furry family members. Our patients are our family and we pride ourselves on doing everything we can to improve their health. We recently expanded to provide a:
Design-forward calming and spacious atmosphere for pets and their humans. 
New dental suite with cutting-edge digital technology and equipment to keep your canines (and felines!) at their whitest and brightest.
Larger reception area with a space specifically for your cats (as purr their request).
Extra exam rooms to minimize wait times. 
Extra parking to make drop-offs easier. 
We work hard to stay up-to-date on the latest advances in veterinary technology for our patients. We aim to provide the highest level of veterinary care with a highly-skilled team fully committed to understanding our client's needs.


OUR VALUES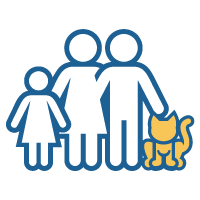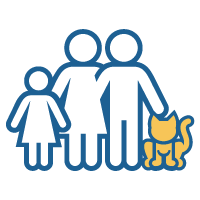 FAMILY FEEL
We aim to make every one of our team, clients, and patients feel like family.
OUTSTANDING HEALTHCARE
We pride ourselves on providing the highest quality medical care.
PASSIONATE
We are passionate about the human-animal bond. We strive for advanced, comprehensive and affordable veterinary care.
EMPATHETIC
We listen intending to ensure we completely understand your pet's situation.
GALLERY