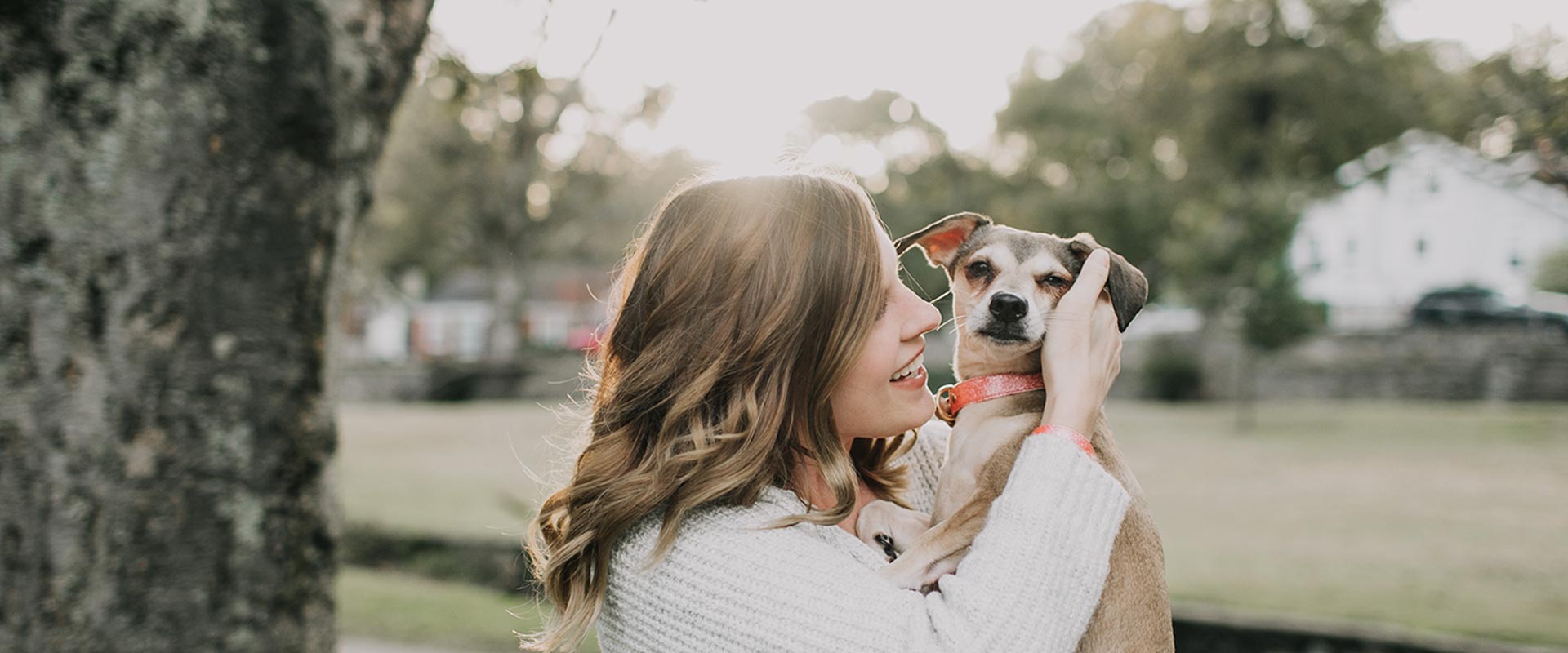 Book your next veterinary appointment online!
TANSley woods: veterinarians in burlington
We are a full-service medical and surgical small animal veterinary hospital. Our friendly veterinarians in Burlington and staff are proud to provide you and your
pets with an exceptional level of compassionate and empathetic medical care.
We do everything possible to provide you with the best service for your fur family members at a reasonable cost.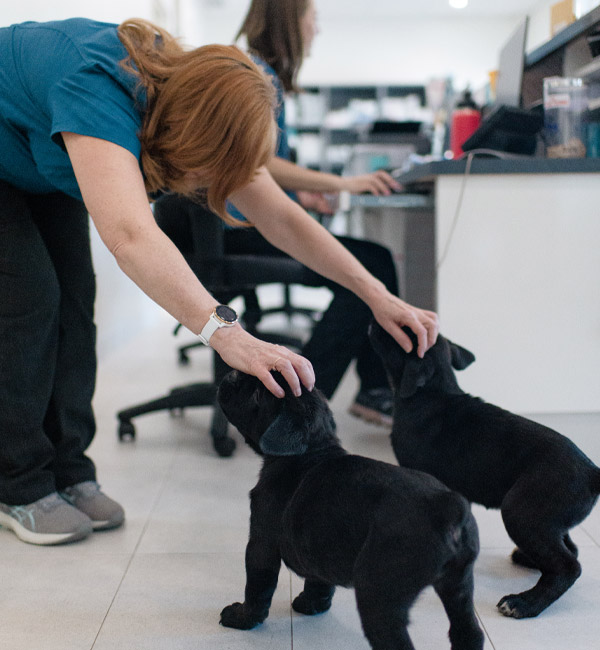 NEW CLIENTS WELCOME!
We are accepting new clients to our full-service veterinary practice. Get started by booking an appointment today!
book
appointment
Easily book your next appointment through our Vetstoria chat widget or booking page.
order online
Order your pet's food and medication online through myvetstore.ca.
meet the team
View our team page to learn more about our staff.
LimeStone Valley Merger
Learn more about our Tansley Woods & Limestone Valley merger and renovation.
Order pet food & medicine online!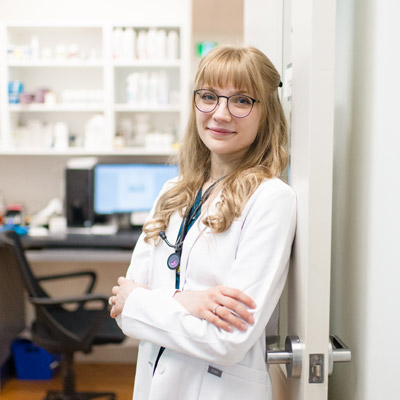 OUR NEW VETERINARIAN
Dr. Guatto has joined the Tansley team and is currently accepting new patients! Book directly with Dr. Guatto using our online booking system.
services we offer
At Tansley Woods, our vets in Burlington care for your pets like family. Our fully equipped facility is matched by service with a smile. Get in touch if you'd like to know more, or if you have special requests or considerations—we will attempt to accommodate all requests to the best of our ability.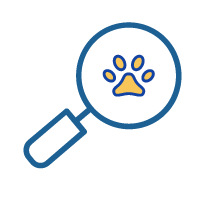 general wellness
We offer complete, preventive medical services and examinations, in order to detect any conditions as early as possible—helping your pets live better, longer lives.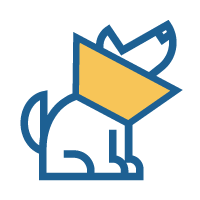 surgery
Our veterinarian's high level of expertise and our modern facility allows us to perform the surgical procedures your pet may require. Rest assured, your pet is in safe hands.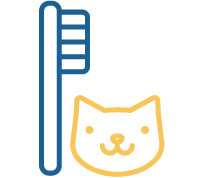 dental care
Regular inspection of your pet's mouth is necessary to catch dental disease early and protect your pet from pain and tooth loss.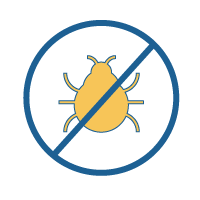 parasite prevention
Parasite prevention is a simple but essential step in reducing the risk of contracting a disease.
diagnostic services
With a comprehensive laboratory on-site, we can get results to make a speedy and accurate diagnosis.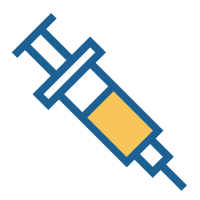 Vaccinations
Up-to-date vaccines are one of the best ways that you can help your pet live a long, happy and healthy life.
GENERAL INQUIRIES
contact us
Contact Us
"*" indicates required fields
Hours
Mon-Thurs: 8AM – 6PM
Fri: 8:30AM – 6PM
Sat: 8:30AM – 12PM
Sun: Closed
Holidays: Closed
Address
2025 William O'Connell Blvd, Burlington, ON, L7M 4E4