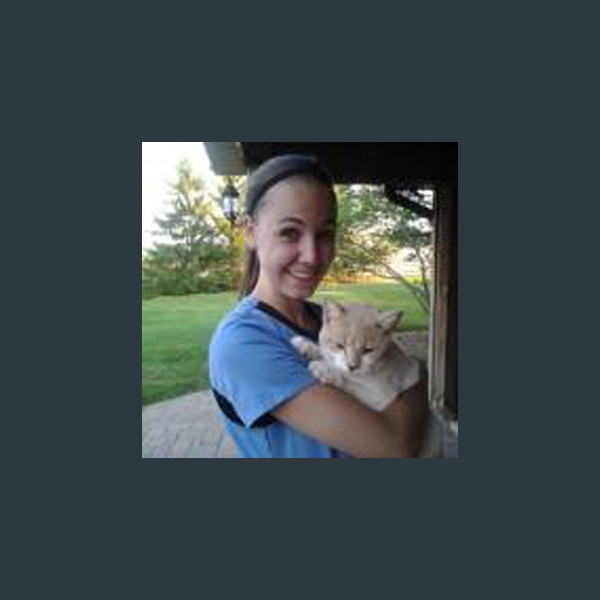 HANNAH, ANIMAL CARE ASSISTANT
Hannah's love for animals has been evident since childhood when she was often
off playing with kittens in the barn. Not only does she appreciate meeting all our patients, but she also enjoys getting to know our clients.

With a degree in intercultural studies, she loves to learn about the world around
her by travelling to new places. We appreciate her cheerful help around the clinic!