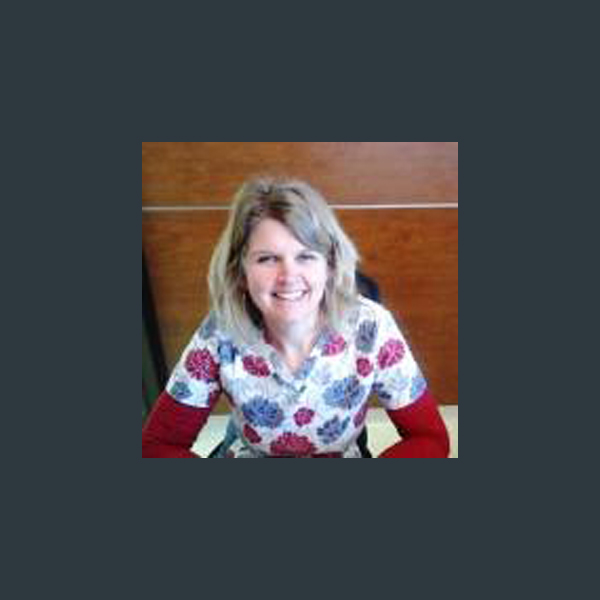 SONYA, ANIMAL CARE ASSISTANT
Sonya is no stranger to hard work, having grown up on a dairy farm, successfully managed the family landscaping business and raised a thriving family of 7 children. Since joining Limestone Valley and Tansley Woods in 2013, she has enjoyed getting to know our clients and discovering the unique personalities of all pets.

She is excited about applying the new veterinary procedures and medical information she gathers every day through learning by teamwork. When she is not at work you may find her entertaining grandchildren, chasing after a dozen Rhode Island chickens, gardening, or travelling with her husband.