our services
Our team will attempt to accommodate all special requests to the best of our ability. In case of an emergency, please give us a call
before coming in so that we can prepare for your arrival.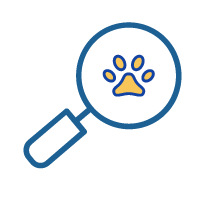 We offer complete, preventive medical services and examinations to give your pets the best possible care and detect any conditions as early as possible.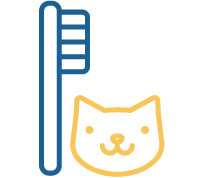 Regular inspection of your pet's mouth is necessary to catch dental disease early and protect your pet from pain and tooth loss.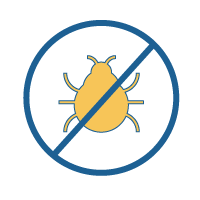 Parasite prevention is a simple but essential step in reducing the risk of contracting a disease.
With a comprehensive laboratory on-site, we can get results to make a speedy and accurate diagnosis.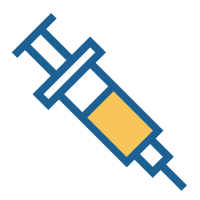 Up-to-date vaccines are one of the best ways that you can help your pet live a long, happy and healthy life.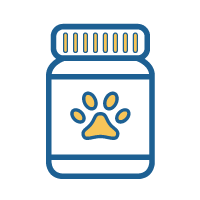 Pets can't vocalize how they feel, but we know how to recognize and manage pain.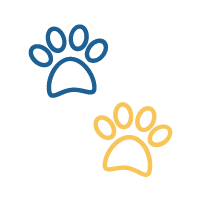 Our puppy and kitten services offer your new furry friend a wellness check, vaccinations, and guidance on care at their next stages.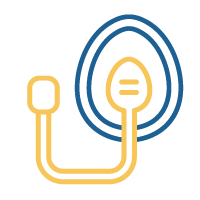 We take every safety measure possible to ensure the best care during anesthesia and surgery, and pets are continuously monitored.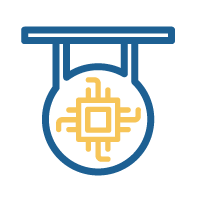 Microchip identification is the one reliable way to reunite lost pets with their owners. The procedure is safe, easy, inexpensive, and practically painless.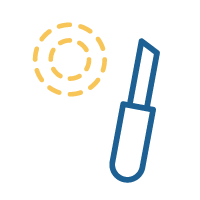 Soft tissue surgery
Soft tissue surgeries are those that are not associated with bone.
Read More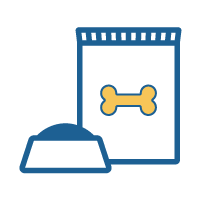 Order your pets' specialized veterinary food and medication conveniently online through myVetStore.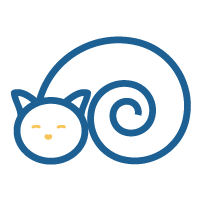 As pets age, they need extra care to flourish in their senior years. We believe all animals deserve a good life in their golden years!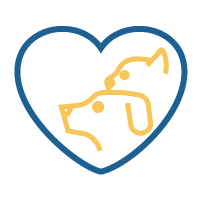 Our priority is to keep you and your beloved pet as comfortable as possible in these circumstances.
Have a question about our services?