Limestone Valley has merged with Tansley Woods Animal Hospital
We look forward to welcoming you at our newly renovated location!
Since 1981, Limestone Valley Animal Hospital has been committed to the well-being of our patients and providing excellent veterinary services to the local community. Thank you for trusting us to care for your animals over the past 40 years.
Our highly skilled medical team will be transferred to the newly redesigned Tansley Woods Veterinary Hospital.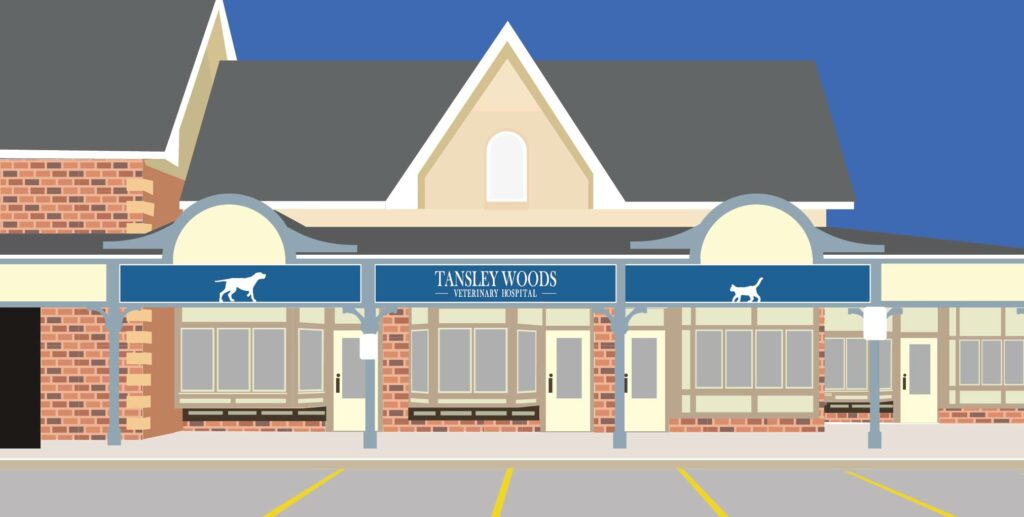 Ready to make an appointment? Contact us Today!