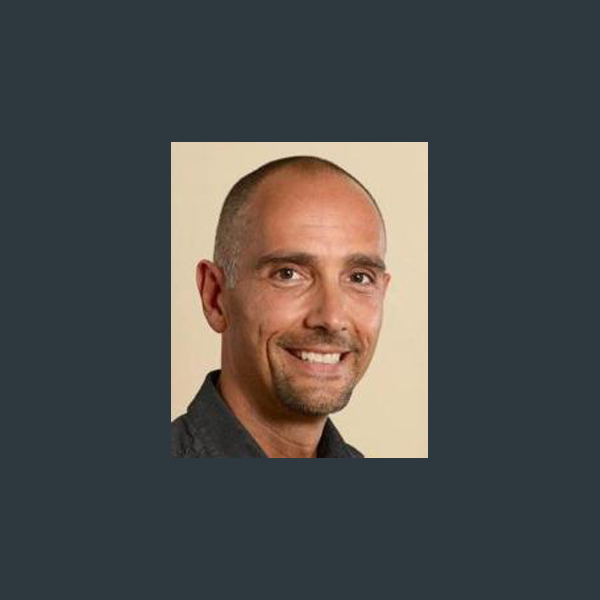 Dr. Albert Wimmers, DVM
Dr. Wimmers started at Limestone Valley as a high school student. Following his graduation from the Ontario Veterinary College in 1991 and experience at a small animal clinic in Welland, he returned to Limestone Valley in 1996, where he transitioned into ownership and the addition of Tansley Woods Veterinary Hospital. The two hospitals merged in 2021.

He brings his strong surgical skills and passion for high-quality medicine to treating all of his patients. Dr. Wimmers has built multi-generational bonds with many families in the community who have been bringing their pets to Limestone Valley for years for his compassionate care. His wife and four children join him in many extracurricular activities, including music and triathlons.